Medical Imaging Systems for Consistent Skin Documentation
FotoFinder offers multiple camera solutions and systems for medical photo documentation.
Contact us
Click here for more Information
or
Call now 888-501-0805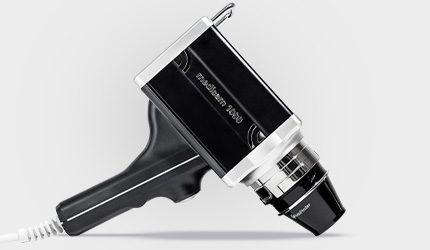 The top of the line camera for dermoscopy with CrystalView technology. Get the sharpest images of skin, hair and nails. Brilliant optical magnification up to 140x with live zoom and auto focus, polarized and non-polarized.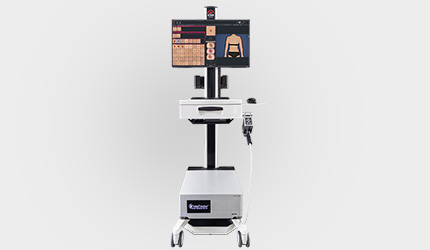 The flagship for Automated Total Body Mapping combines total body photography and digital dermoscopy.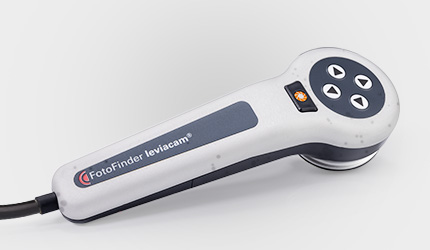 The digital dermatoscope which combines ultralight brilliance and performance in dermoscopy. Compact, elegant, and flexible with simple USB3 connectivity.
The truly flexible smartphone dermatoscope for digital epiluminescence microscopy - smart and wireless. Welcome to the world of eDermoscopy, Teledermatology.