Cutting-Edge Skin Imaging Technology Made in Germany
FotoFinder Systems is a global provider for cutting-edge skin imaging technology. FotoFinder stands for the sharpest photos, best image quality and reliability you can count on.
FotoFinder offers a variety of professional photo solutions for face and body, total body photography, dermoscopy, trichoscopy and research. Our Mission is to bring the skin into the picture brilliantly and make medical photography high-performance, consistent, time saving and intuitive. The combination of state-of-the-art technology with intuitive software, reliable hardware and the best camera technology make FotoFinder the choice of the physicians around the world
Immerse yourself in our new, exciting skin imaging world.
FotoFinder - Made in Germany - Assembled in the United States
FotoFinder products are manufactured at our head quarter in Germany and shipped to our Maryland office. All systems for our customers are assembled, calibrated and tested here in the United States.
State-of-the-art technology Made in Germany
Celebrate with us the 15th anniversary of FotoFinder USA in Maryland.
Discover the FotoFinder world!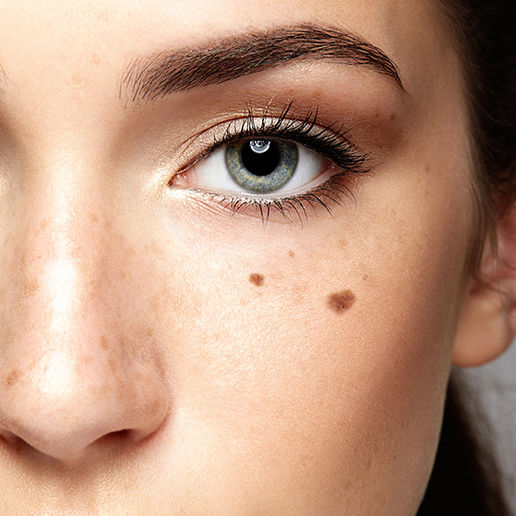 FotoFinder medicam 1000S®
FotoFinder visualizes
See the Difference
precision and perfection "Made in Germany"
more
The Number ONE in video dermatoscopy and Total Body Mapping
Customers in over ONE HUNDRED countries
THOUSANDS of users
HUNDRED of THOUSANDS of patients
MILLIONS of processed images.
FotoFinder Systems Ltd.
100 Addison Road
W148DD London
Great Britain
FotoFinder Systems GmbH
Industriestraße 12
84364 Bad Birnbach
Germany
FotoFinder Italia s.r.l.
Via P. Pasolini, 28
50013 Campi Bisenzio (FI)
Italy
TECHDERMA, S.L.
Avda. Ventura Gassol, 13,
Bajos ES-08901 L'Hospitalet de Llobregat, Barcelona,
Spain
FotoFinder Systems, Inc.
7100 Columbia Gateway Drive
Suite 120
Columbia, MD 21046
+1 888-501-0805
USA
Vienne Médical
16 Rue des Tourelles
69005 Lyon
Frankreich